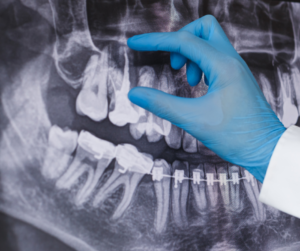 Root canals are a painless procedure that will preserve your tooth and keep the structure from becoming damaged due to infection and bacteria. It is really not that much different, from the patient's perspective, than other dental procedures.


Root canal treatment involves thorough cleaning and removal of infectious bacteria that have the potential to cause an inflammatory response in the body if left unattended. Once the tooth has been cleaned, the inner tooth will be filled and sealed to prevent the breakdown of the tooth structure.


At River Valley Smile Center, Dr. Liggett and his elite team, have excelled in performing the root canal procedure painlessly and with the utmost success. Only the safest techniques and dental tools are used. Your dental health is River Valley Smile Center's first priority.
At River Valley Smile Center, we
Invisalign is a modern orthodontic solution
At River Valley Smile Center, we're