OUR MISSION AT RIVER VALLEY SMILE CENTER IS SIMPLE…
W
hen you walk through the door at River Valley Smile Center you become a part of our family. Drs. Charlie Liggett and Cole Johnson treat each patient as if they were part of their immediate family. They take special interest in treating fearful and nervous patients who may have avoided attention to their oral health due to past experiences with dental treatment. What separates River Valley Smile Center from other dental offices? Our Doctors work as a team to ensure complete and total patient
care. Patients receive a thorough comprehensive treatment plan tailored to each unique situation often with collaboration of Drs. Liggett and Johnson. Our Doctors listen carefully to our patients needs and provide true excellence in dentistry using principles of evidence based dentistry. Our goal is to make each person feel certain that they are receiving the best oral health care that is available today.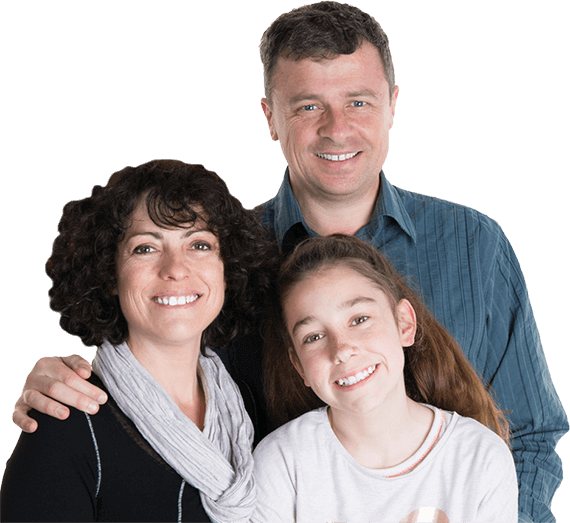 "When arriving for 7AM hygiene visit, there is always a staff meeting and the patient is greeted by a sign"
– Thomas
River Valley Smile Center is a comprehensive dentistry practice in Fort Smith, Arkansas. Cosmetic and restorative dentistry, whitening, veneers, clear braces, same day crowns, root canals, oral surgery, gum treatment, children's dentistry, and implants are some of the services provided at River Valley Smile Center – your Arkansas Family Dentists.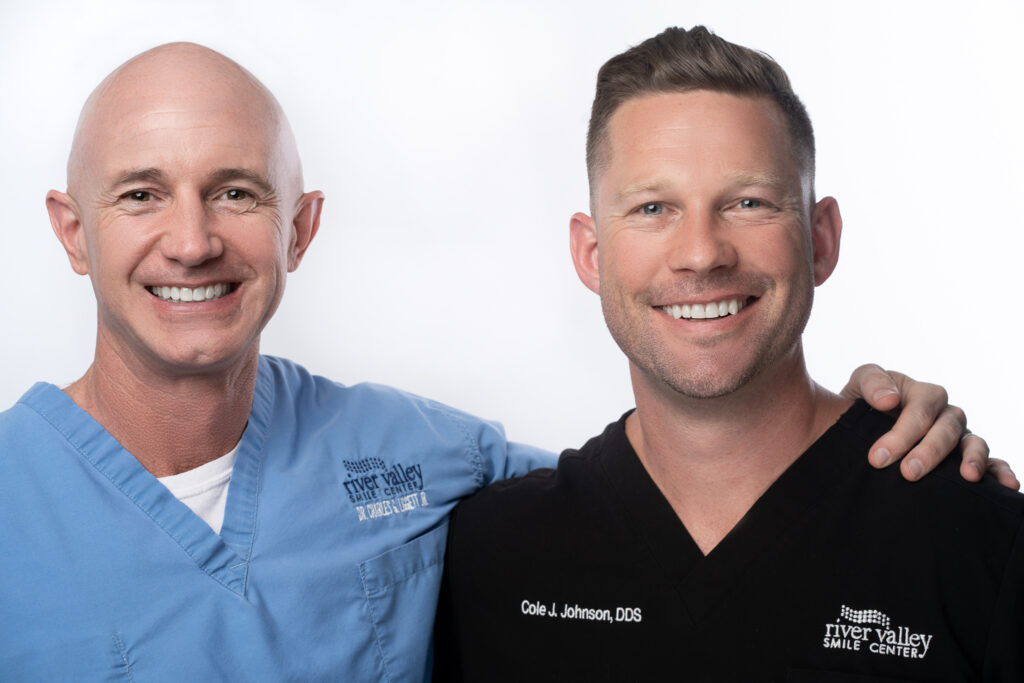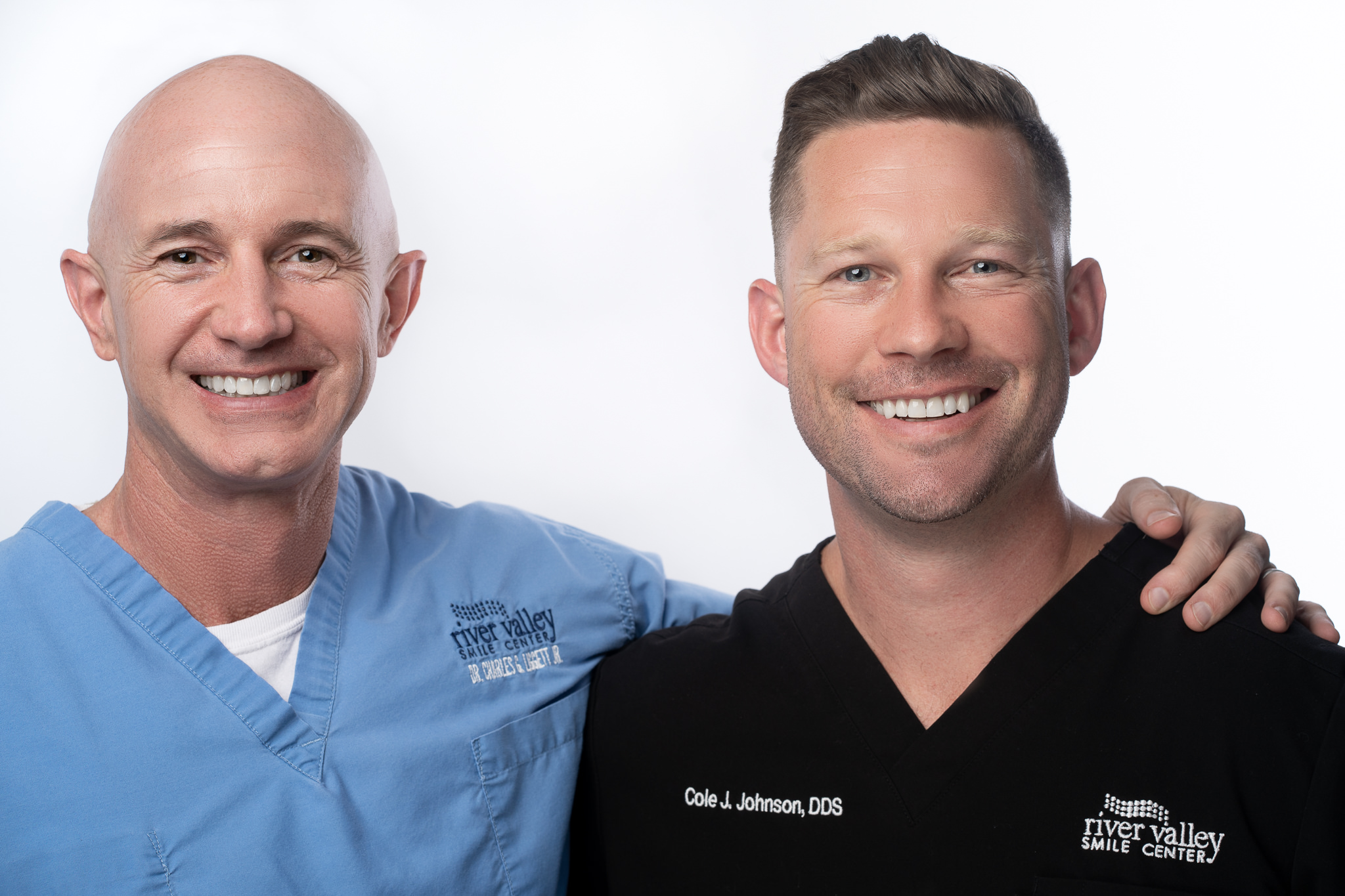 One of the first things people notice about you is your smile, and as such, you want your teeth to look and feel as best they can. With the many innovations in the fields of cosmetic and reconstructive dentistry, Drs. Liggett and Johnson can correct a number of teeth imperfections and brighten your smile with beautiful, natural-looking results. 
Why Go to a Kois Trained Dentist?
[eh_optimize_youtube_embed video="https://www.youtube.com/watch?v=dVn5nIt_OCo#action=share" banner="https://rivervalleysmiles.com/wp-content/uploads/2021/10/kois.jpg"]
Dr. Liggett and Dr. Johnson are both Kois-trained dentists. Kois-trained dentistry is for people passionate about what they do – it has a unique training unlike other dentists. They are not just good dentists, they are great dentists.