Now Offering Orthodontics
Now Offering
Orthodontics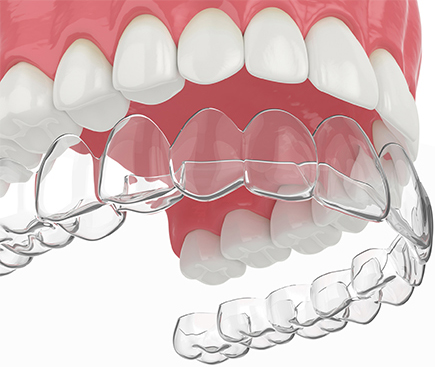 Invisalign provides a comfortable and visually appealing alternative to traditional wired braces.

Because it uses removable, transparent aligners that are incrementally adjusted over time, you can experience the transformative benefits of braces without the uncomfortable drawbacks of wired braces. It can also be taken out and put back in at any time, much like a retainer, giving you complete control over your smile! 
To learn more about our invisalign services, fill out the form below and our team will get in touch with you!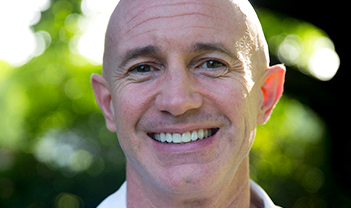 Dr. Charles Liggett grew up in Fort Smith, attending Kimmons Junior High and Northside High School. He then went on to The University of Central Arkansas, in Conway, where he played shortstop for the baseball team and had a double major in General Science and Criminology.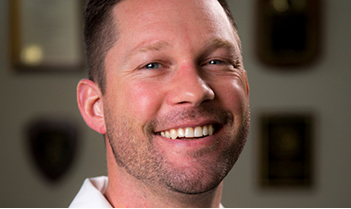 Dr. Cole J. Johnson was born and raised in Fort Smith, Arkansas and was a Southside rebel.  Dr. Johnson received a Bachelors in Chemical Engineering, graduating Cum Laude from the University of Arkansas, Fayetteville. While at the U of A, Dr. Johnson met his best friend and wife…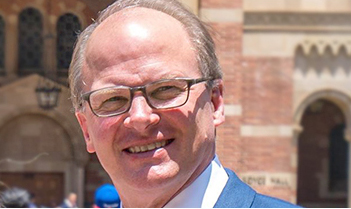 After graduating from Baylor College of Dentistry (BCOD), Dr. Roblee quickly became renowned for his work in Esthetic and Restorative Dentistry in Dallas, Texas. In order to be able to give his patients the highest level of comprehensive care, he decided to return to BCOD…
[rev_slider alias="food-carousel1" slidertitle="Food Carousel1"][/rev_slider]